At Wyncote Academy, we believe every student deserves the chance to grow and thrive in an educational setting. Our school is dedicated to ensuring that each student receives the care and attention they need and deserve to feel heard and valued, both inside and outside the classroom.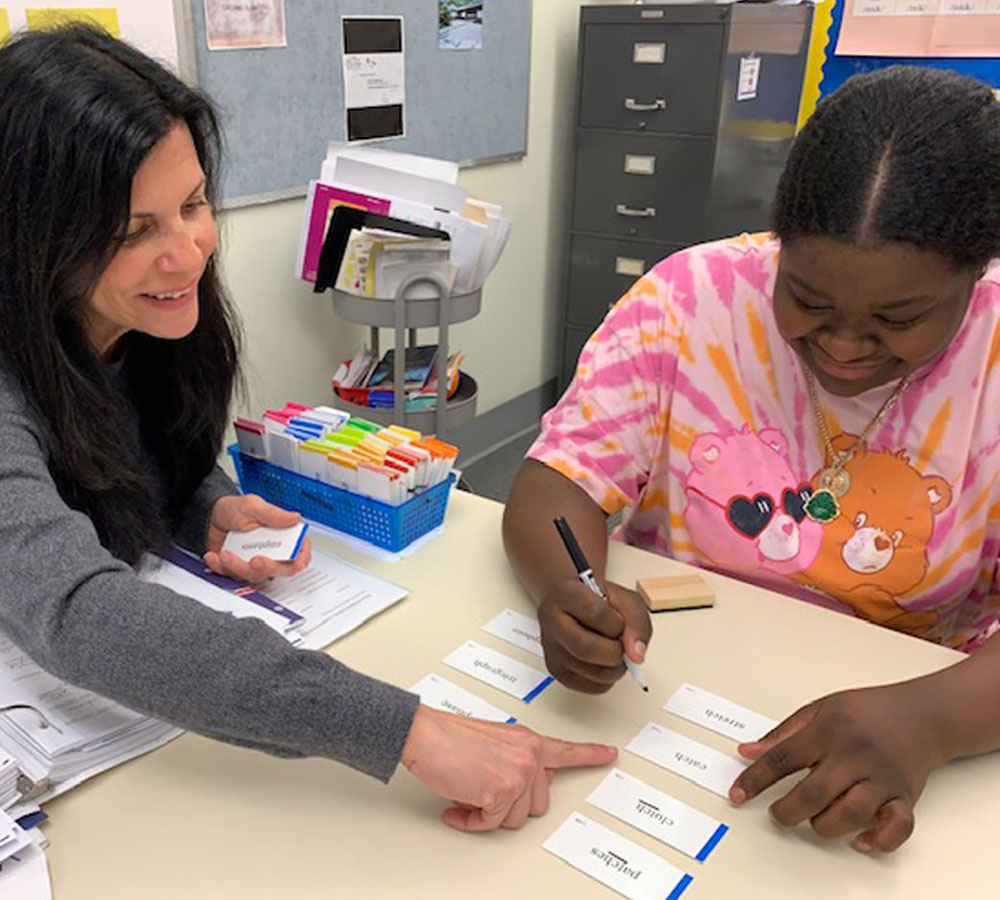 Our Mission is to Help Students...
Leverage their strengths and talents
Address their challenges and obstacles
Acquire the knowledge, skills, and habits of mind to be successful in higher education, in the workplace, and as contributing members of their community
Wyncote Academy Community
Honoring Wyncote's past, celebrating Wyncote's present, and shaping Wyncote's future...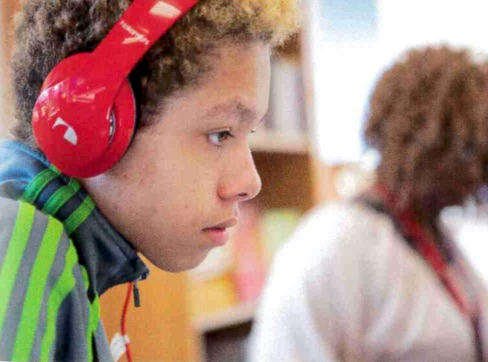 Our Goals
All students feel respected and valued

All students have the skills, resources, and support necessary to access learning at their grade level

All students achieve academic success at their grade level

All students understand their own unique learning profile, including their personal strengths/talents and their unique challenges

All students possess the social skills and self-awareness to successfully regulate their emotions and navigate social situations

All students make positive contributions to the Wyncote community as they prepare to make their mark on the local and global communities
WYNCOTE ACADEMY ACROSS THE DECADES