Extended School Year (ESY)
MAINTAIN CONSISTENCY THROUGHOUT THE SUMMER SO YOUR STUDENT CAN THRIVE Contact us
At Wyncote Academy, we believe that every student deserves the opportunity to grow. We know consistency is part of that growth, which is why we offer a full-time Extended School Year (ESY) program at our campus in Elkins Park, Pennsylvania, during the summer.
About Our ESY Program
Our Director of ESY is Dr. Adam Berman, Psy.D., a licensed psychologist and certified school psychologist with over 14 years of experience working with students with social and emotional concerns, as well as learning differences. Dr. Berman and his team of experienced teachers and aides work with each student individually to create a personalized academic plan that focuses on their strengths, talents, and challenges. provides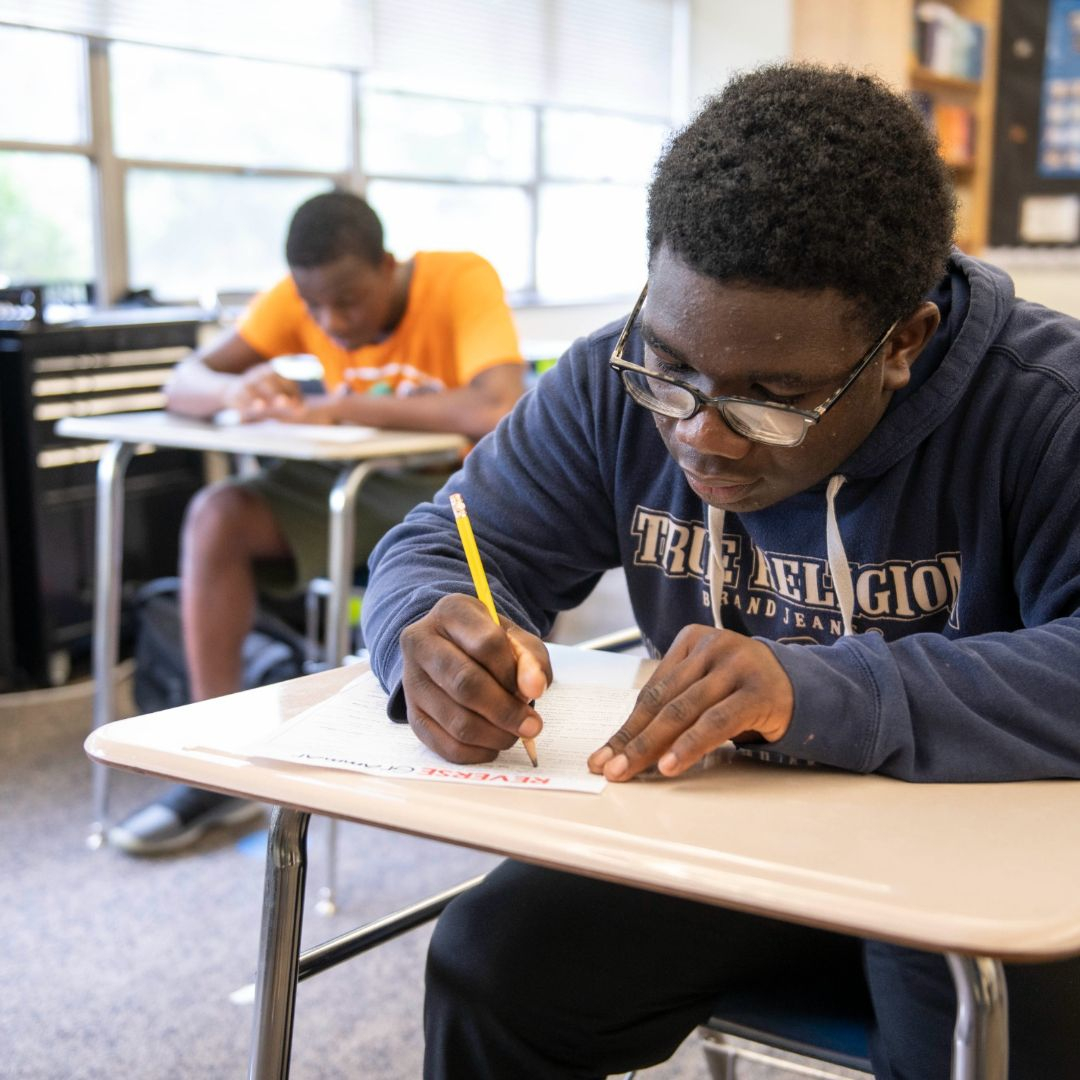 Help Your Student Reach New Goals
For many special education students, the change in routine between the school year and the summer can be challenging. Our ESY program provides a structured and supportive environment for academic and social growth. Our ESY program aims to achieve the following goals for special education students:
Consistency: Providing a structured and supportive environment for academic and social growth.
Skill-building: Helping students acquire the knowledge, skills, and habits of mind to be successful in higher education, in the workplace, and as contributing members of their community.
Self-awareness: Helping students understand their own unique learning profile, including their personal strengths/talents and their unique challenges.
Social and emotional regulation: Helping students possess the social skills and self-awareness to successfully regulate their emotions and navigate social situations.
Further Social-Emotional Growth With Outings
In addition to academic classes, our ESY program includes fun activities and field trips that expand cultural education and strengthen social skills. Past summers have included trips to the Philadelphia Zoo, Valley Forge National Park, Peace Valley Nature Center, Philadelphia Art Museum, Wissahickon Valley Park, and swimming (one afternoon per week).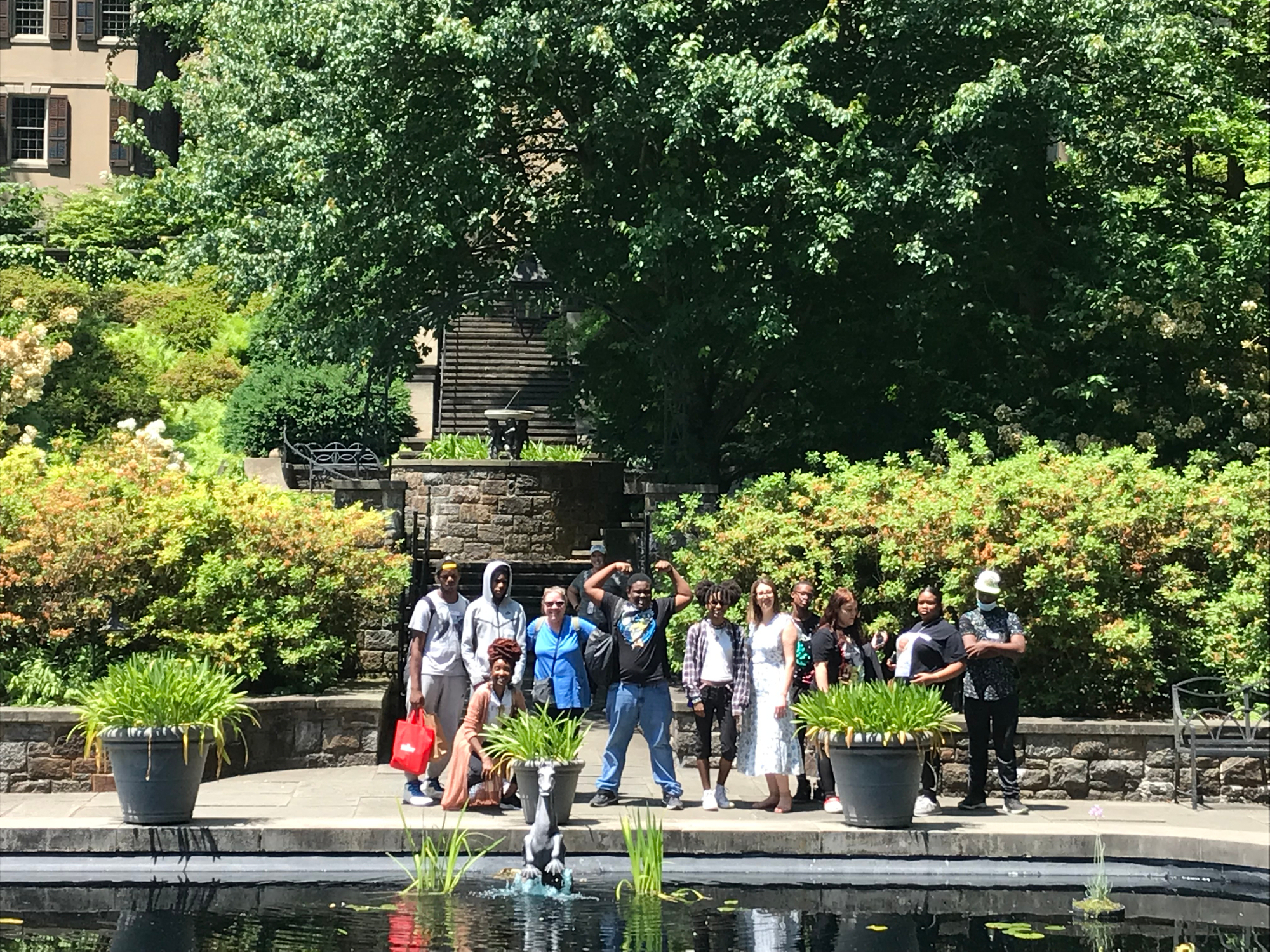 Enrollment for Summer 2024!
Dates: Program Dates for 2024 TBA
The program fee is $5,500 for the entire 5-week program, with pro-rated participation available. The program includes transportation provided by the school district.
Don't wait too long to register! The deadline is June 1..
We encourage parents and guardians to register their students early for this excellent program. Call our office today to learn more about how Wyncote Academy's ESY program can help your special education student thrive.